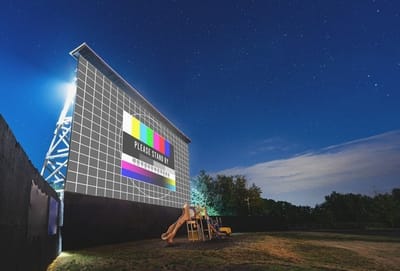 ✓
Very good quality.
✓
Guaranteed after-sales service.
✓
Affordable price range and for all slices.
✓
Availability of a wide choice of programs, from the oldest to the most recent
✓
Available on the different devices (receiver, TV box, etc.)
✓
and compatible with all screens (Smart TV, Tablet, Smartphones, etc.)
✓
The activation of the duplex IPTV application is free.
✓
We take care of the comfort of the customer, his satisfaction is our priority.
✓
Get a free 24-hour trial now.
✓
What are you waiting for? Join us quickly and watch all your
✓
favorite programs with unlimited access.